GÁBOR RUFF
Gábor is a wildlife biologist and nature photographer with deep commitment to nature conservation. On this website you will find his nature and wildlife photos as well as his articles about nature and photography.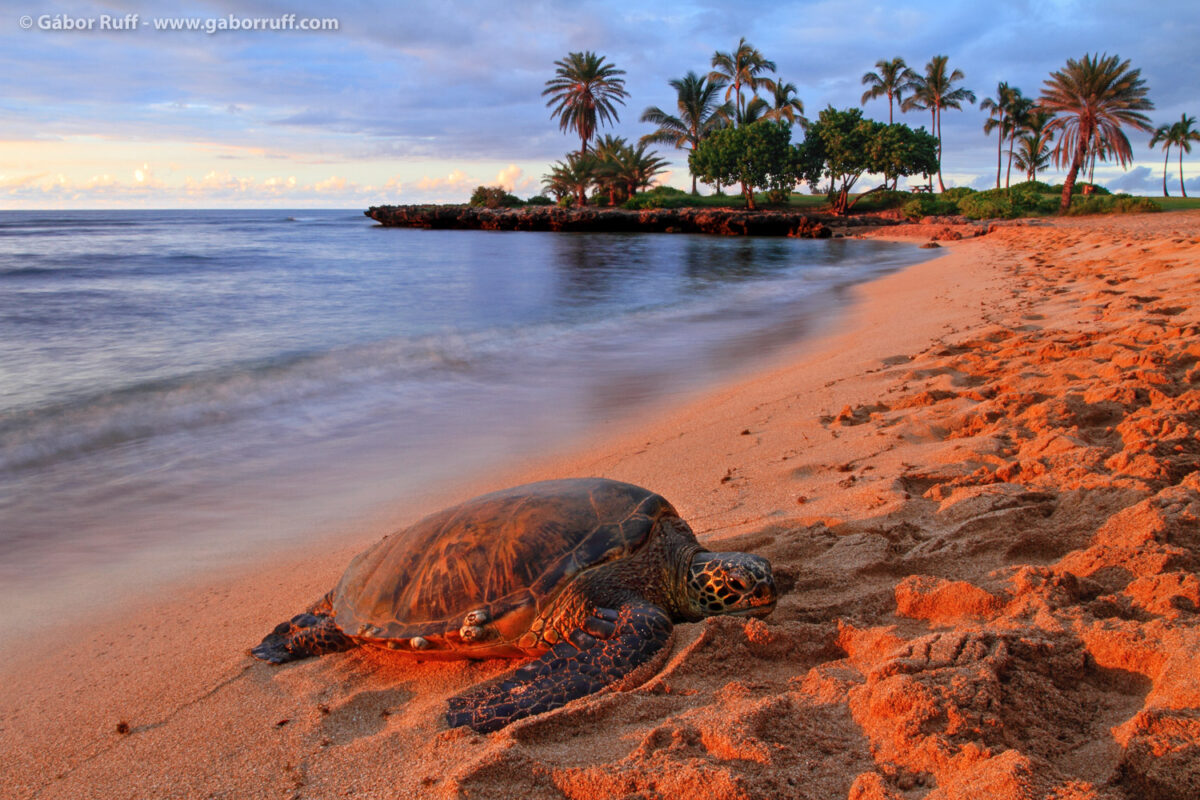 GÁBOR'S FAVORITES
This portfolio gallery contains a small selection of Gábor's favorite wilderness photographs from Hungary, North America and Hawaii, with a primary focus on his best bird, wildlife and landscape photographs.
GÁBOR'S BLOG
Gábor writes a blog about natural history and nature photography and also shares his experiences in the wild. He updates his blog frequently with nature photos, field stories, and exciting natural history topics.